This experience is for two people to do the Racing Car Driving Experience.
Drive a Formula Renault racing car on the UK's fastest race circuit. Kimi Raikkonen and Lewis Hamilton won the British Formula Renault Championship on their way to F1. Now you can feel like one of the F1 pack in one of our fleet of racing cars. Guests will also get to drive the Porsche Cayman as part of this experience.
Drive a racing car on the UK's fastest race circuit
Feel like an F1 driver
Learn the circuit in a Porsche Cayman
Only   £259
EXPERIENCE FORMAT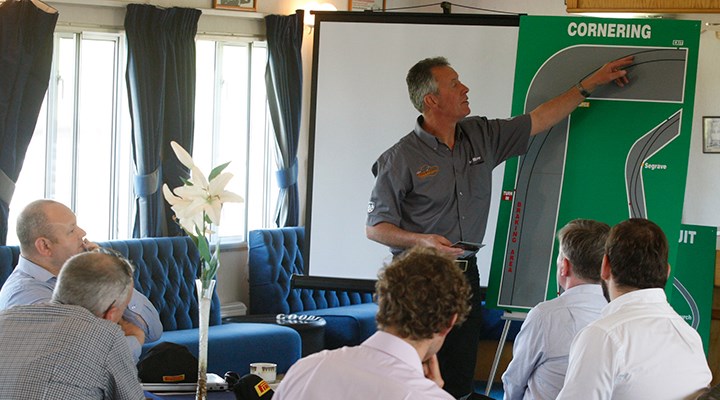 BRIEFING
Our senior ARDS Race Instructor will give a full briefing detailing the important information you need to know before getting behind the wheel and heading out on track; circuit layout, racing line, turn in, apex, exit, braking, throttle control, driving Position, steering, pedal control, gear change, understanding paddle shift, overtaking and flag signals. As part of the briefing we have a unique CGI sequence which shows how a vehicle reacts to the inputs made by the driver including; chassis dynamics, weight transfer, oversteer and understeer.
INSTRUCTOR DEMONSTRATION
3 LAPS
Driving on a race circuit is very different to normal road driving. To make the most of the cars guests will be driving on track you need to learn the racing line and braking points. Our ARDS race instructors will be on hand to help throughout your experience
GUEST DRIVES THE PORSCHE CAYMAN
3 LAPS
Three laps driving the Porsche Cayman. Nowhere else in the UK will you drive the class leading sports car as your introduction to a driving experience. With 3 laps behind the wheel you'll not only have a huge smile on your face but be ready to take on the next car, no doubt feeling like the next Lewis Hamilton
GUEST DRIVES THE FORMULA RENAULT RACING CAR
5 LAPS
Watching Formula 1 will never be the same again after you've experienced driving a proper single seat racing car on a proper race circuit. Many of the current crop of F1 drivers have raced in this formula with Kimi Raikkonen and Lewis Hamilton both winning the UK series. Once seated with the racing straps fitted around you the engine bursts into life you'll feel like a Grand Prix is about to start. Once up to speed, everything clicks into place as you and the car become one, getting quicker every lap, the car responding instantly. A truly unique experience and one that will be remembered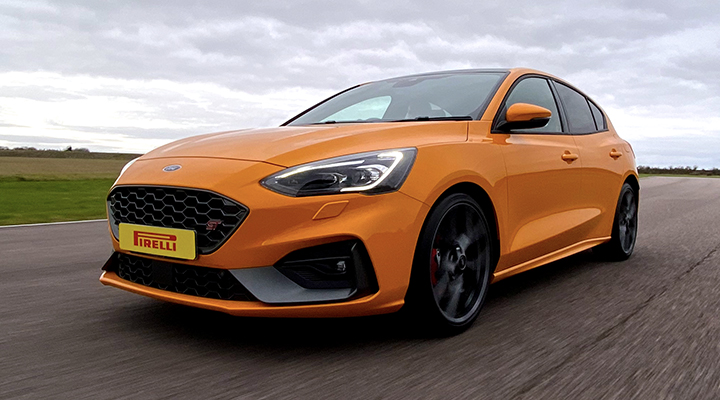 HIGH SPEED PASSENGER RIDE
1 LAPS
Hold on tight as our resident Stig takes you out for the white knuckle ride of your life. Experiencing a car at its full potential with a professional racing driver at the wheel is incredible
NOTICE
Please be sure to check supplier Terms and FAQ's before booking your experience
We make every effort to ensure that all information is correct, however, from time to time there may be changes that we have not been made aware of, please confirm details with the experience provider before booking.
Gallery
Contact the Listing Owner
Contact Information
Thruxton, Test Valley, Hampshire, South East England, England, SP11 8PN, United Kingdom