James Bond's car of choice! Get ready to drive some fantastic cars in this experience. Our ARDS qualified race instructors will get you up to speed. Then it's your turn. First up is the Porsche Cayman, then the Aston Martin V8 Vantage N430
Drive the fantastic Aston Martin V8 Vantage N430
Expert tuition from ARDS race instructors
Learn the circuit in a Porsche Cayman
Only   £229
EXPERIENCE FORMAT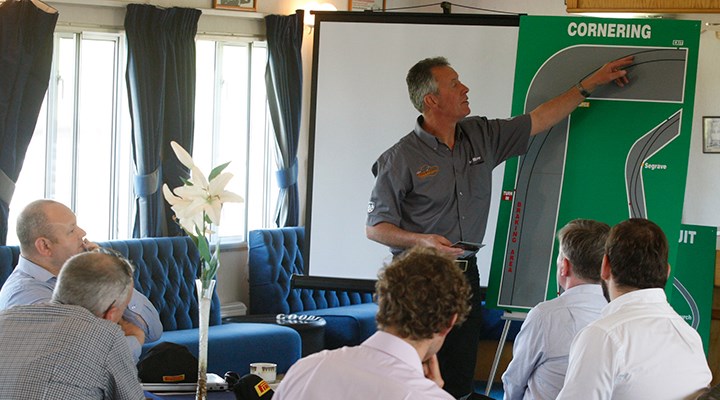 BRIEFING
Our senior ARDS Race Instructor will give a full briefing detailing the important information you need to know before getting behind the wheel and heading out on track; circuit layout, racing line, turn in, apex, exit, braking, throttle control, driving Position, steering, pedal control, gear change, understanding paddle shift, overtaking and flag signals. As part of the briefing we have a unique CGI sequence which shows how a vehicle reacts to the inputs made by the driver including; chassis dynamics, weight transfer, oversteer and understeer.
INSTRUCTOR DEMONSTRATION
3 LAPS
Driving on a race circuit is very different to normal road driving. To make the most of the cars guests will be driving on track you need to learn the racing line and braking points. Our ARDS race instructors will be on hand to help throughout your experience
GUEST DRIVES THE PORSCHE CAYMAN
3 LAPS
Three laps driving the Porsche Cayman. Nowhere else in the UK will you drive the class leading sports car as your introduction to a driving experience. With 3 laps behind the wheel you'll not only have a huge smile on your face but be ready to take on the next car, no doubt feeling like the next Lewis Hamilton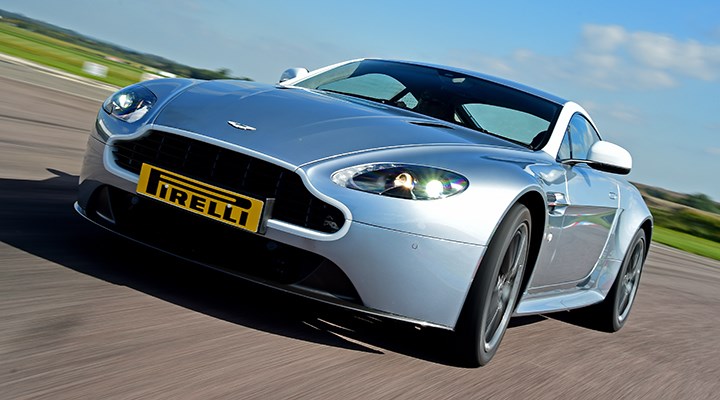 GUEST DRIVES THE ASTON MARTIN V8 VANTAGE N430
4 LAPS
Why are Aston Martin's so popular? It's simple, they're beautiful to look at, brilliant to drive and James Bond has got one! Inspired by Aston Martin's rich racing pedigree, the N430 is the most dramatic version of the Aston Martin Vantage ever created
ABOUT THE ASTON MARTIN DRIVING EXPERIENCE
The Aston Martin V8 Vantage N430 is an English Supercar. There are no extravagant spoilers to spoil the flowing lines.
Inspired by Aston Martin's rich racing pedigree, the N430 is the most dramatic version of the Aston Martin Vantage ever created. They've taken the beauty, dynamics and athleticism of the original Vantage and produced a unique and enthralling special edition that is the Vantage N430.
The 4.7-litre V8 instantly explodes into life with one push of the starter button. Sat on tick over you're aware of it but as the revs increase, the volume goes through the roof as the engine produces a note like no other - something that has to be heard to be believed.
Preparing you for this drive is the more delicate feeling Porsche Cayman. Laps in this stunning German coupe will ensure you are fully comfortable and confident with the lines and technique of Thruxton Circuit.
NOTICE
Please be sure to check supplier Terms and FAQ's before booking your experience
We make every effort to ensure that all information is correct, however, from time to time there may be changes that we have not been made aware of, please confirm details with the experience provider before booking.
Gallery
Contact the Listing Owner
Contact Information
Thruxton, Test Valley, Hampshire, South East England, England, SP11 8PN, United Kingdom