Find out exactly what a 4x4 can do.
Drive the Land Rover on our purpose built 4x4 facility. It's designed to push you and the Land Rover to the limit.
Bring the family - two adults (drivers) and up to three passengers
Purpose build 4x4 facility
Expert tuition from qualified 4x4 instructors
Only   £299
EXPERIENCE FORMAT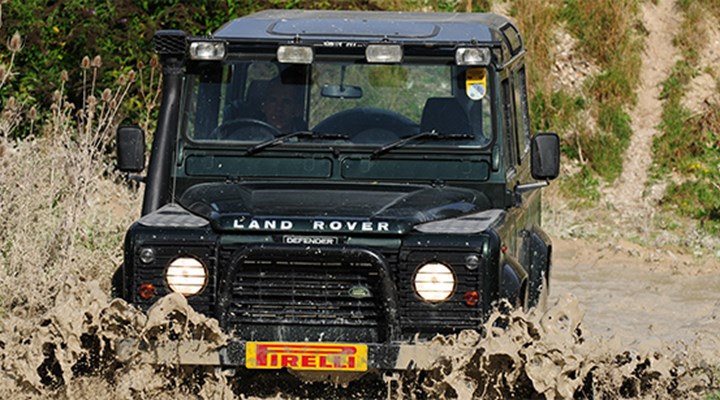 BRIEFING
The instructor will give a short safety presentation and explain the basic mechanics used on a four-wheel drive system.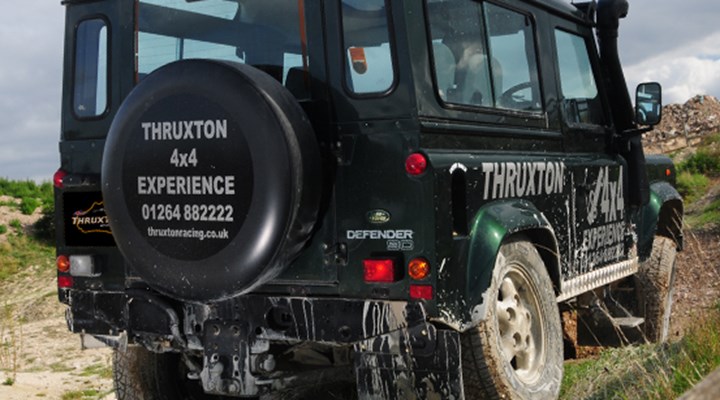 INSTRUCTOR DEMONSTRATION
Your instructor will demonstrate the control of the vehicle and the layout of the 4x4 facility
GUEST DRIVES THE 4X4 LAND ROVER
Cross axling, Climbing, Descending, Rampover, Water fording, Rock crawling and much more
ABOUT THE FAMILY 4X4 OFF ROAD EXPERIENCE
Bring the whole family and head on to the 4x4 off road facility to find out exactly what an off road vehicle can do. This experience is for two adults (drivers) and up to three passengers (none driving passengers). Both adults (drivers) will rotate around the driving seat.
Driving off road requires a different driving skill compared to our circuit based driving experiences. Patience, caution and controlled aggression are needed as you test both the Land Rover Defender and your own nerve. You will be amazed at what a Land Rover will do.
Sharing the Defender with one other pupil you will initially receive a 15 minute briefing before taking to the course. Learn about axle articulation, approach and departure angles, how to find the best traction, when to and when not to use the brakes, when to use a little throttle and when to really attack an obstacle. All this is great fun and definitely not easy, but hugely satisfying when you get it right. Your passengers will need to hold on tight as the vehicle climbs and descends with you at the wheel.
NOTICE
Please be sure to check supplier Terms and FAQ's before booking your experience
We make every effort to ensure that all information is correct, however, from time to time there may be changes that we have not been made aware of, please confirm details with the experience provider before booking.
Gallery
Contact the Listing Owner
Contact Information
Thruxton, Test Valley, Hampshire, South East England, England, SP11 8PN, United Kingdom